Did you know. . . an Aficionauto polish job is different than what you may receive somewhere else? When removing blemishes and paint defects, Aficionauto uses techniques and products that do not temporarily hide swirls marks, scratches or the like. The procedures I employ effectively remove these imperfections without the filling properties commonly found elsewhere. What does this mean? If maintained properly, these swirl marks and faint scratches won't "return" after a few weeks worth of washes that can rinse the concealing agents away. An Aficionauto polish job has no filling agents – just pure, clean, defect-free paint.
Image: 1997 Jaguar XK8 with years of car wash-induced paint marring and swirl marks.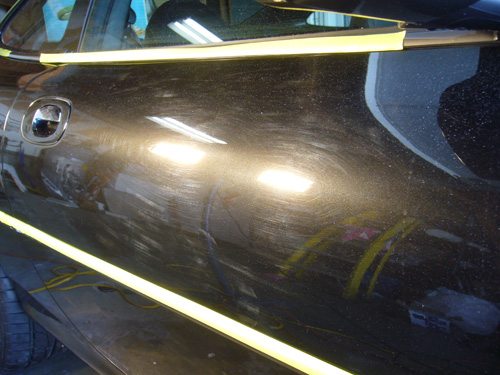 Image: 1997 Jaguar XK8 after polishing by Aficionauto.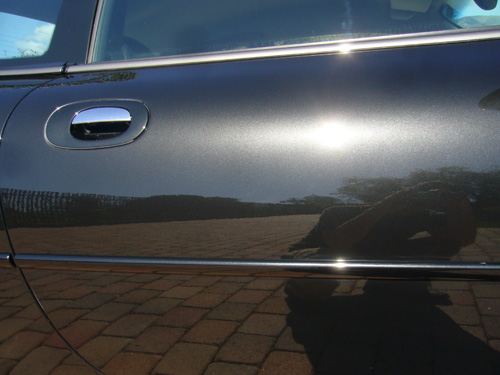 Related posts